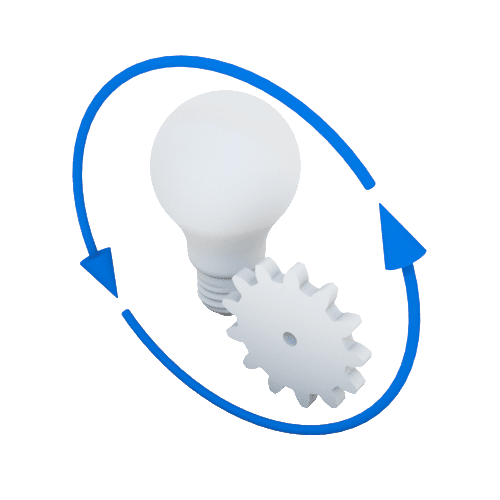 Concept, camera, light, sound, motion design, livestream – film production requires many resources. As filmmakers of a new generation, we offer concept, camera, lighting, livestreaming, animation, and post-production from a single source. This makes the schedule happy but also the budget.
Award-winning performance
Excellent work is important to us – this is also proven by the multiple awards our productions have received, including the BCP and BCM Awards and the German Design Award. Not all productions have a big budget. And yet you can often create something very special with simple and creative ideas.
We have grown carefully – as a community of videographers, music and sound enthusiasts, copywriters and motion designers, united not by a business model but by a passion for moving images. We learn every day and are always looking for new projects and challenges.
Home in Hamburg – working worldwide.
Exactly, that's us. Designer of Europe's largest stage with a span of over 160 meters.
But that's not the whole story. We conceptualize, shoot, fly, animate and edit.
With the highest precision and passion.
Martin Kahl
DoP / Director / Founder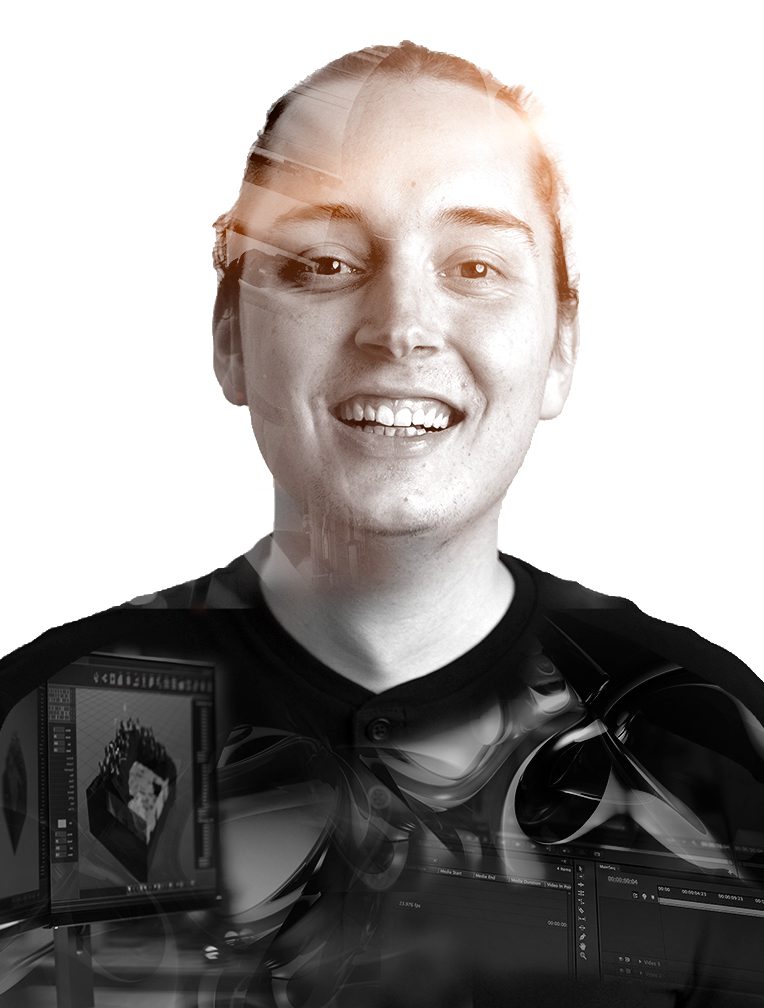 Simeon Walz
Postproduction / 3D
Kimberly Heims
Illustration / Animation
Florian Kröh
VfX / Livestream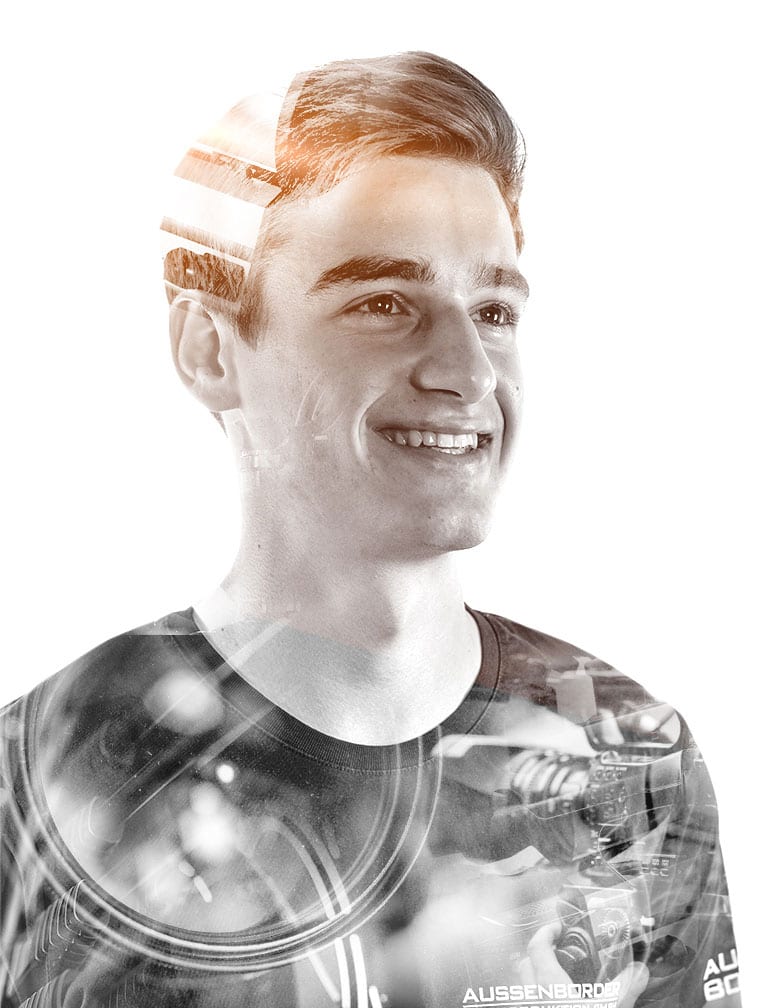 Jonah Hollwege
DoP / Drone Operator
Bjarne Voß
Camera / Cutting
Lasse Christiansen
Camera / Cutting
Johannes Schmidl
Postproduktion / 3D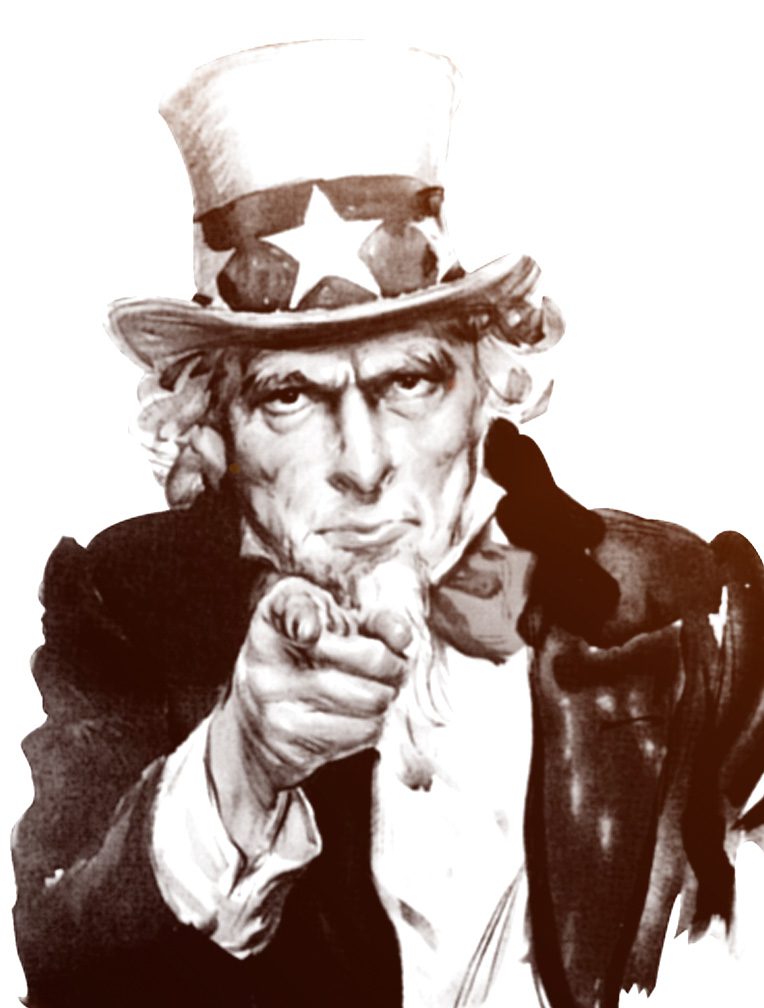 Uncle Sam
Recruiter
Alana Bahmann
Camera / Cutting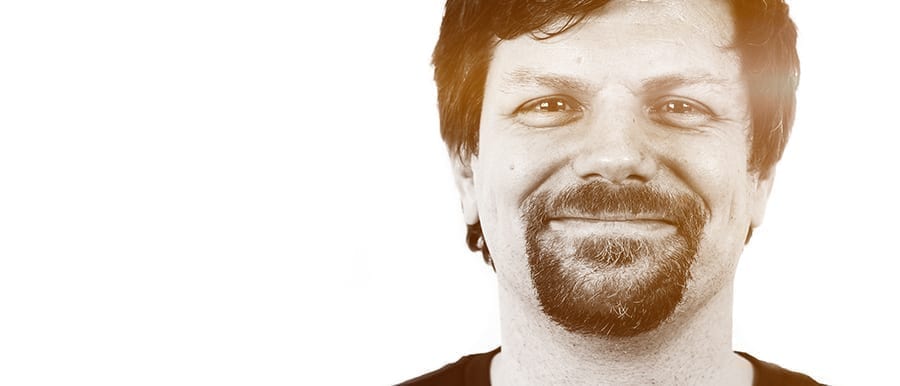 Martin Kahl
Founder / Head of Production
Martin is the owner & creative head of AUSSENBORDER and contact person for all inquiries. As creative producer he takes care of projects, creates concepts, directs, stands behind the camera and motivates the team.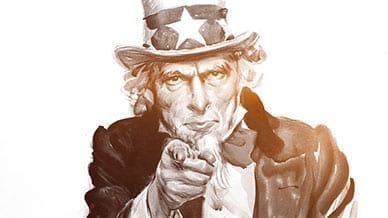 Freelancer / Employees / Interns
As one of the leading corporate movie productions from Hamburg, we have a lot to do. That's why we are constantly looking for motivated freelancers, employees and interns to support us. Do you feel like it? Then apply now by email with portfolio and resume!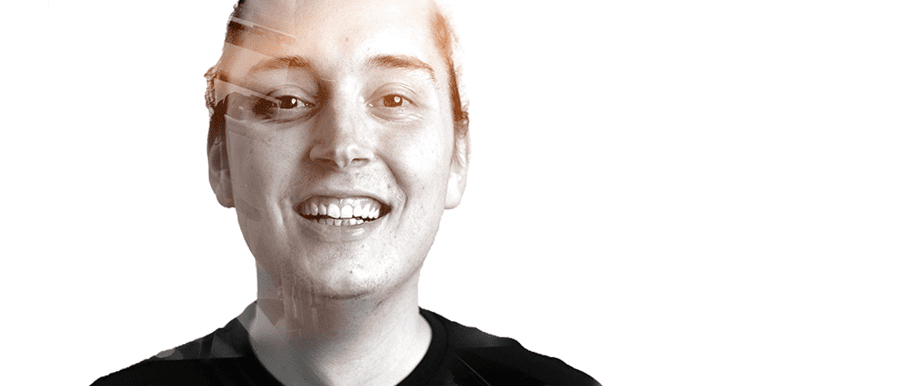 Simeon Walz
Motion Design / Animation
Simeon takes care of the of 2D and 3D animations, motion graphics as well as product and explainer movies. His absolute favorite: 3D animation! He also puts the finishing touches on the shot images by our production team.