Commercial film production Hamburg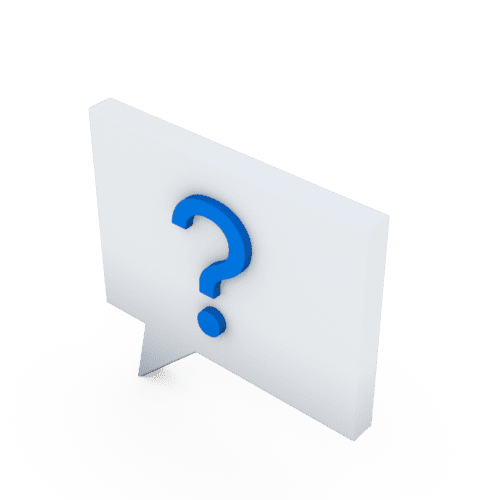 As a commercial film production Hamburg, we shoot a variety of film formats for agencies and companies. With an commercial film production you reach your target group with gripping images in the shortest possible time. Depending on the medium and channel, whether TV, P.O.S., Internet and / or social media – we prepare your advertising message optimally for the respective formats.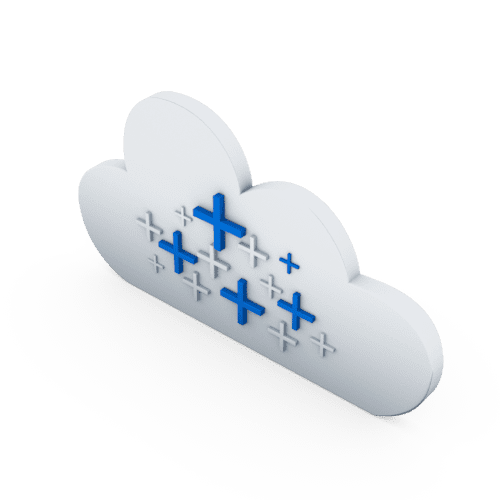 Commercials work! In cooperation with an agency or the company directly, it is therefore a matter of getting the optimal message to the target group in just a few seconds in order to achieve the desired goal. As an experienced advertising film production company from Hamburg, we have the latest generation of camera and lighting technology at our disposal to realize your advertising film at the highest level.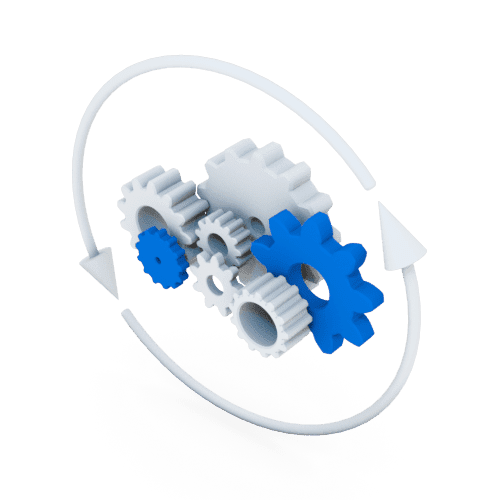 We usually calculate the costs for advertising film productions according to shooting days. This applies to personnel costs as well as equipment rental and logistics. Concept, travel and organization costs are charged separately. Likewise the subsequent post-production. Just contact us – we will be happy to make you a suitable offer!
Examples of advertising film productions
Whether it's an emotional advertising film, a product video or an explainer movie in simple language – in which way and whether you tell a story at all depends on the format. We will be happy to advise you on the conceptual design of your film project. From planning to technical implementation to post-production. Just contact us – we look forward to getting to know you!