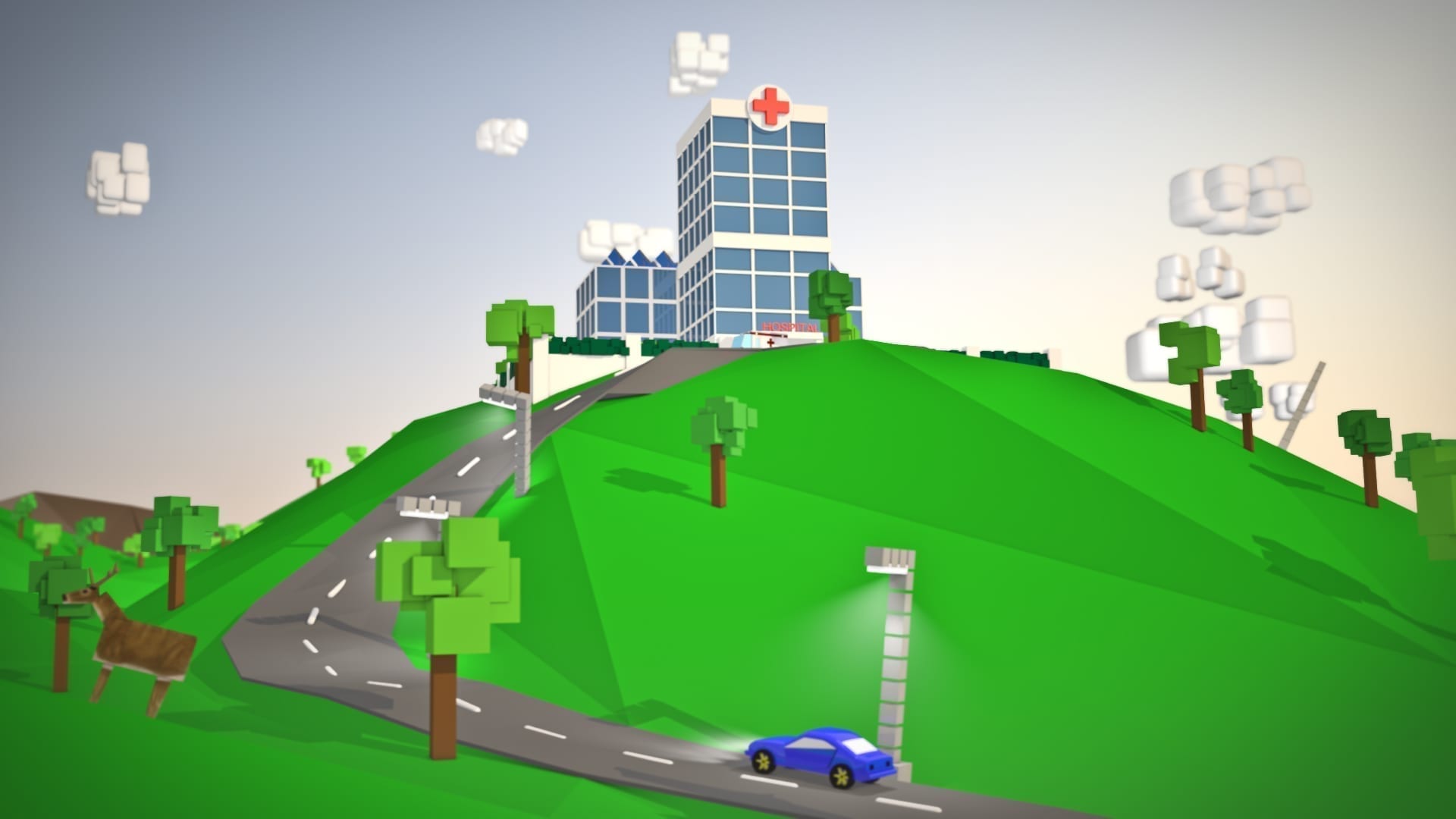 From now on two of our 3D-animated image films will drum up the advertising drum for Panasonic batteries on the net and at trade fairs!
The 3D animated product films show the use of the batteries in the hospital and home security sectors relevant to Panasonic Industries. The "X-Ray effect" allows the user to repeatedly look inside the devices and at the Panasonic batteries.
In the "Security" movie, an additional character comes into play who tries to break into a house as a burglar, but – thanks to the used technology – fails again and again in a funny way. Have a look – it's worth it!
Click here to see the two movies: Click!