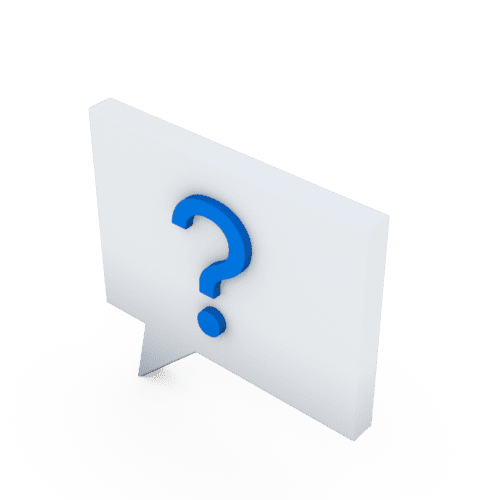 3D animations are perfect for the photorealistic representation of products. The basis for this is CAD data, which enables an exact representation of the product in virtual space. Once the object is available in virtual space, there are almost unlimited possibilities for lighting, camera settings as well as in the movement of the product itself.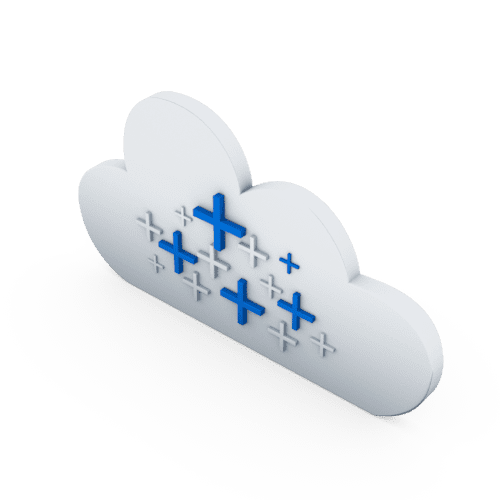 Products can be visualized even though they only exist "on paper" or as prototypes. Depending on the level of detail, they can be rendered photorealistically, so that they are almost indistinguishable from a real rotated object. At the same time, a 3D animationcan offer many more options for camera settings and movements than a real shot object.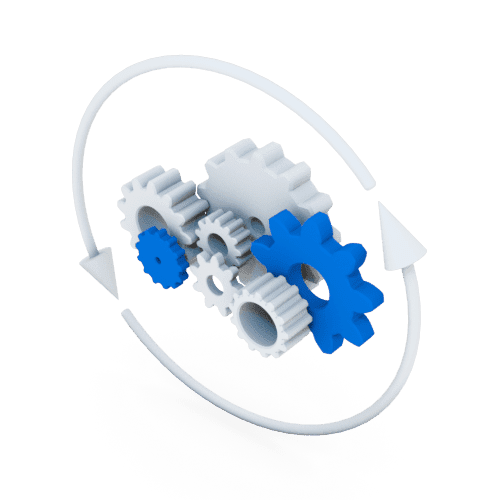 Compared to a 2D animation, the effort in 3D is higher. Modeling, rigging and especially rendering cost more time. In addition, 3D requires a lot of computing power, which places higher demands on the hardware. But the effort is worth it: in 3D there is hardly anything that can't be done! That's why this area is also growing strongly in our company.
Examples of 3D animations
Companies often develop products in 3D programs such as Solidworks, Inventor or Autocad. These 3D data are the basis for the visualization and allow us to represent your product exactly as it is planned or already exists. A prerequisite for this is an export of the data into a format suitable for us. Before receiving the data, we will gladly sign a non-disclosure agreement.