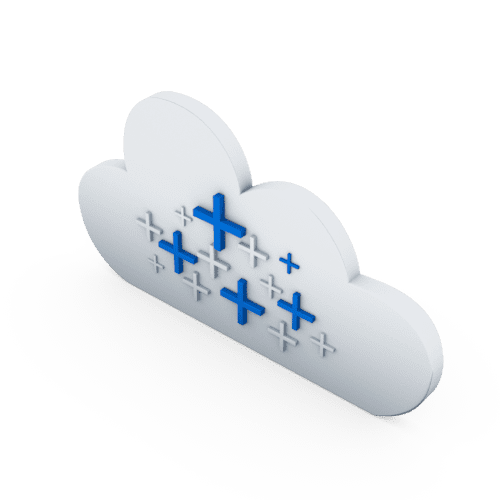 A stunning movie is only as good as its concept, the story, the thread. The target group generally gives the direction to go. What are the people you want to reach interested in? What are their preferences? In which media and on which platforms do they communicate? Once these questions have been clarified, your message can be given the best possible shape.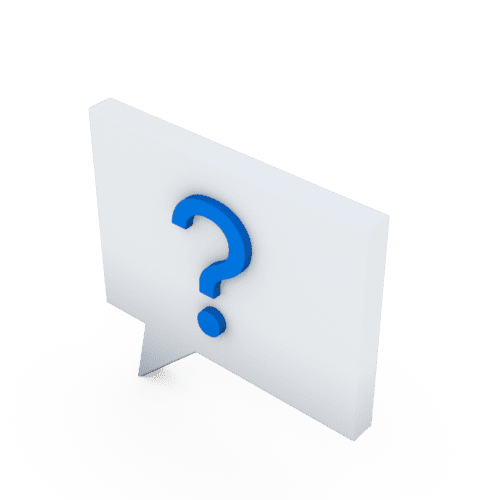 Whether it's an image movie, corporate story, animated or shot product film, explainer video or stunning motion design for your trade fair or corporate event – a concept can be realized in a variety of ways. As a video production Hamburg, we offer a wide variety of formats and discuss with you which type of video best fits your communication strategy, budget and target audience.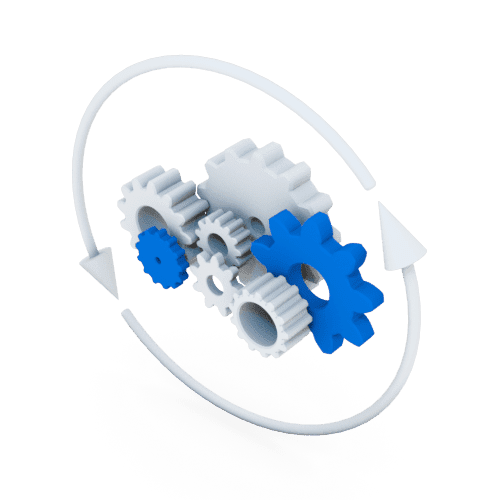 Content marketing with a journalistic approach, promotional product video or explanatory film in simple language – in which way and whether you tell a story at all depends on the format. Nevertheless, every film needs a "red thread" in terms of content. As creatives, we like to come up with something special for you. We look forward to your briefing!
Everything starts with a communication goal and an initial film idea. The first briefing can be concrete or vague – we discuss all the necessary information with you.
After a concept phase, we make concrete suggestions for implementation in the form of a strategy concept, treatments or storyboard, which we coordinate with you.
We inspect the shooting locations, make arrangements with all parties involved for the shooting days and create a shooting schedule; for animated films a timing with all relevant coordination phases.
We carry out the shooting according to the shooting schedule. For animated films, this is the animation phase – we are working on a first preview based on the StoryBoard.
The filmed footage is edited, set to music and off-speaker depending on the concept, color corrected and, if necessary, enriched with animations.
After the film has been finally agreed with you, the playout for the various platforms and channels begins. We are also happy to support you with the distribution. We are also happy to support you with distribution.
We know how exciting storytelling works and how to inspire your target group with your video. Your success is what drives us. And that's why every film is as unique as the story behind your product or your company. We put maximum passion and heart and soul into all our projects. And are not happy and satisfied until you are.