Studio for digital and hybrid events
Digital Events, Talks, Conferences & Webinars in Livestream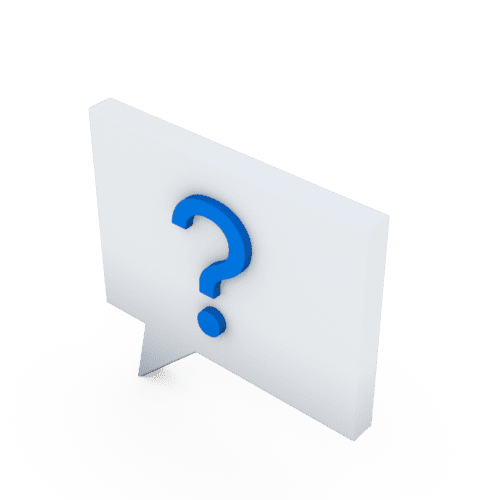 In times of COVID-19 there is no reason to cancel planned events. With our hybrid event location in the heart of Hamburg, you can reach your audience anywhere in the world despite contact barriers! We stream your digital live event from our Virtual Event Space in the Hafencity, from your company or from a location of your choice to all platforms and websites!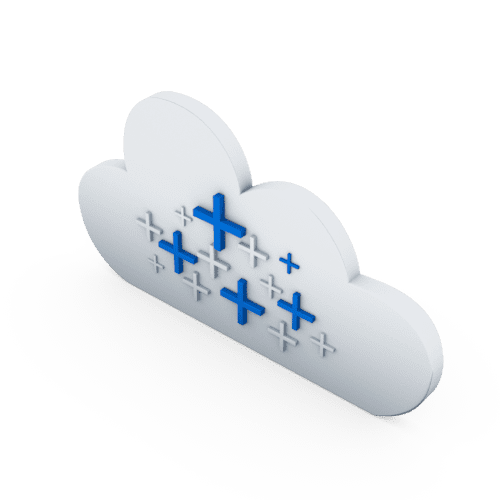 Livestreaming of hybrid events, conventions, and presentations offers large and small businesses the ability to easily maintain communications during periods of out-of-contact. We are happy to enrich your messages with animations and motion design to support and convey your messages in the best possible way!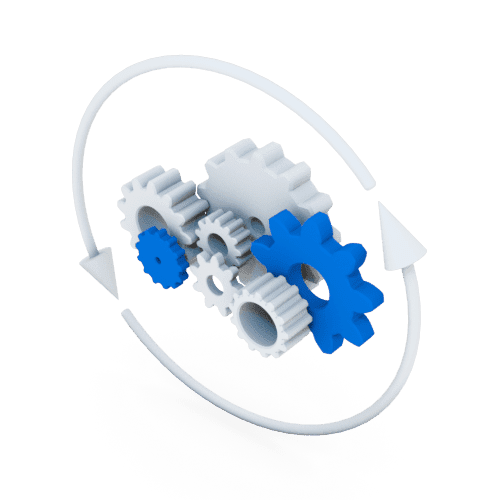 At your virtual event in your company, in a location of your choice or in our Virtual Event Space, our own livestream studio in Hamburg's Hafencity, we will realize your Hybrid Event Hamburg. Our team helps them spread their message via streaming – avoiding physical contact as much as possible in times of pandemic.
Virtual Event Space Hamburg: our livestream studio in Hafencity
"Right in the middle" of Hamburg – in the beautiful Hafencity. Ground level and optimal for loading and unloading.
Participants and/or speakers can be connected to the studio live and from anywhere in the world via conference software.
Use the projection screen in the studio for live voting and interaction with participants.
For each digital event we create an individual motion design in your corporate CI and branding.
You can bring your own furniture or we take care of it and make proposals – according to your wishes and your event.
With sufficient space in the studio as well as sufficient adjoining room, all current hygiene regulations can be adhered to.
Are you planning a digital event at your company or another event location? Then we clarify the necessary technical requirements with you, carry out an on-site test stream, bring the necessary lighting, sound, camera and transmission technology – and transform your location into a virtual live stream studio on site!