Your agency for motion graphics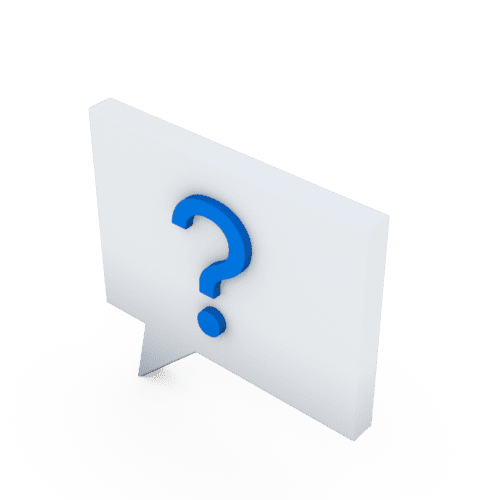 As a motion design agency from Hamburg, we design and animate explainer videos, commercials, product animations and motion graphics for events. Whether in 2D or 3D – there are many possibilities to bring topics and / or emotions appropriately to the target group. All animated films and the motion graphic design are individually tailored to your corporate design.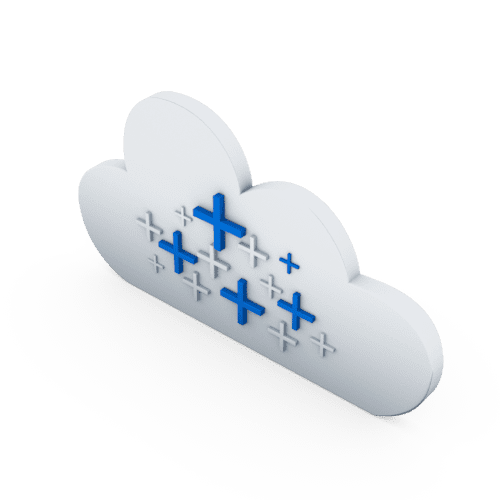 Explainer videos in combination with vector-based illustrations can be customized in the level of detail and thus offer great flexibility in implementation. With isometric styles you can work in the third dimension – right up to fully 3D animated films. 3D animation is also the method of choice when it comes to photo-realistic representation, for example of a product.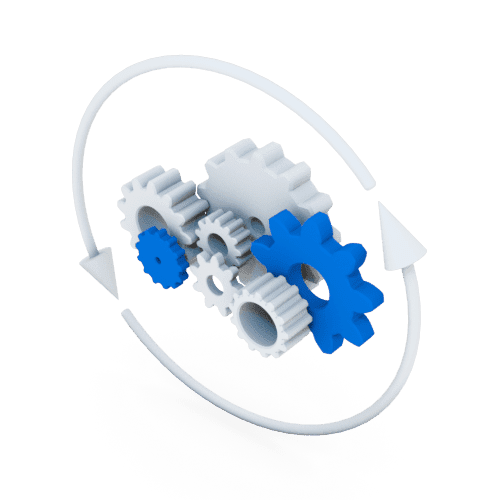 Unlike 3D animations, 2D animated videos have much shorter render times. As a result, 2D motion design is also priced below more elaborate 3D motion graphics. Project cycles are leaner, efforts are lower. Depending on the desired length of the movie and the level of detail of the illustrations or animations, great results can be achieved with both variants.
Styles for animated movies
Depending on your requirements, we as Motion Design Agency Hamburg will develop the appropriate style together with you, for example as 2D or 3D animation, in isometric style, with or without real image component or as a very simple scribble. In this way, your motion graphics video will have its own, unmistakable character in your corporate design. There are no limits to shapes, colours and design. Telefon This gives your motion graphics video its very own, unmistakable character in your corporate design. There are no limits to shapes, colors and design here.