You only have a vague idea for your podcast? We work with you to develop it into an editorial concept. Which topics are of interest to the target group, which questions, which interviewees? Which technology should be used for the implementation?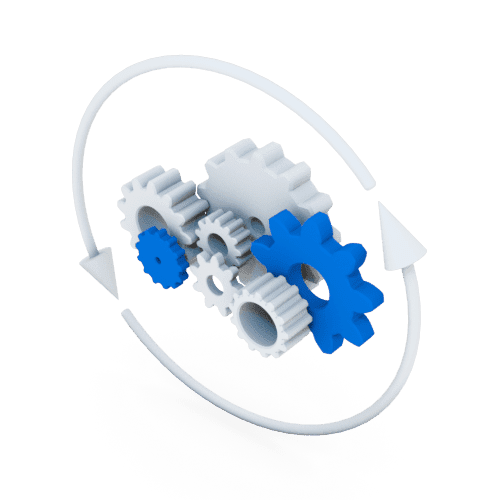 With our technical equipment, we can implement a variety of podcast concepts. Whether remotely via our online platform or in our studio – whether individually composed jingle or from the royalty-free music archive – we are flexible and agile in the implementation.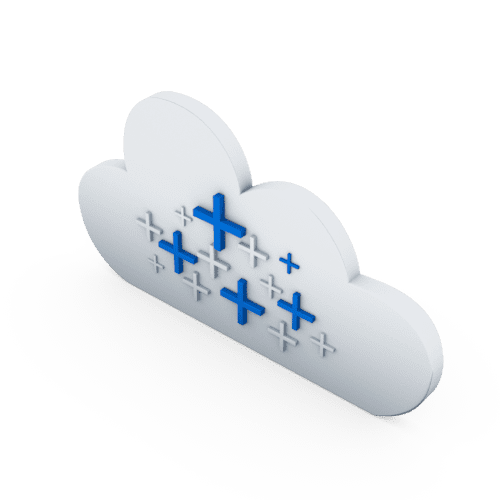 We distribute your podcast to all channels: from your own homepage to Apple Podcasts / iTunes, Spotify, Google Play, Deezer – wherever people listen to it! We are also happy to support you with marketing or the integration of advertising in your podcasts.
Plenty of space for your ideas
Voiceover – Sound booth – Sound design – Mastering
Podcast production incl. remote recording or in our studio
Hourly or daily rental incl. sound technician and editing / cutting
Sound design and mixing incl. mixing and mastering
Speaker castings according to client briefing
Voice recordings for commercials and image films incl. remote sessions (e.g. via SessionLinkPro)
Podcast recordings in our voice booth in the heart of Hamburg
Ideal for podcast productions and freelance speakers
Audio book recording
Soundproof sound booth with excellent sound and high-quality Neumann microphone and high-end PreAmps
Locked control room with its own monitoring or via headphones and talkback option into the booth
Mixing and mastering incl. professional post-production of all recordings
Your recording studio in the heart of Hamburg