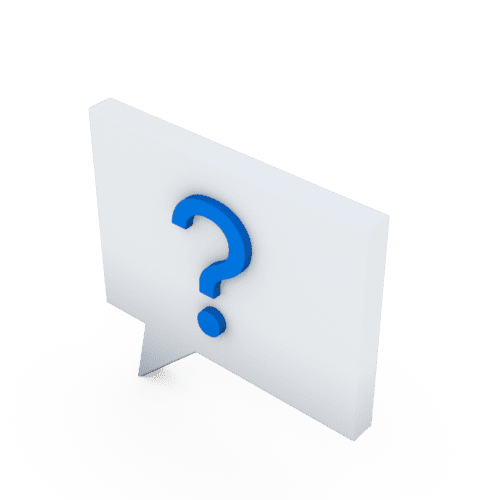 Film is immediate and authentic. Create emotions with a stunning story and impressive images. From the ground, from the airvia drone or even in a livestream. No matter if you want to present your company, a fact or a special event – this way the viewer is always very close.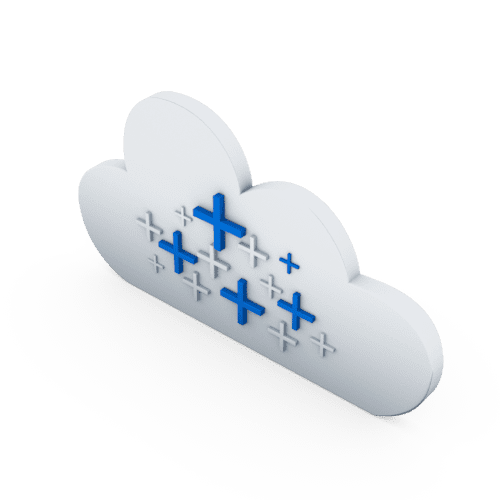 As a video production Hamburg we realize a variety of moving image formats. Since we serve all positions in-house and with permanent staff, we are flexible and agile in implementation. We have extensive camera, lighting, sound and livestream equipment and even our own livestream studio! Thus, we are ready for a variety of productions at any time.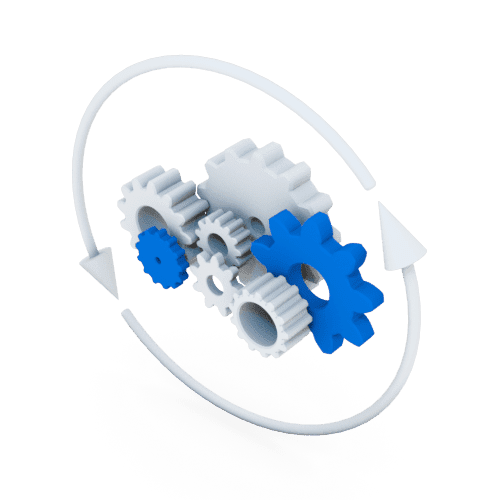 We usually calculate the cost of real shoots by the number of days. This applies to personnel costs as well as equipment rental and logistics. Concept, travel and organization costs are charged separately. Likewise the subsequent post-production. Just contact us – we will be happy to make you a suitable offer!
Examples of film productions
Content marketing with a journalistic approach, promotional product video or explanatory film in simple language – in which way and whether you tell a story at all depends on the target group and many other factors. We would be happy to advise you on the concept of your film project, from planning to technical implementation and post-production. Just contact us – we look forward to getting to know you!