Our online training course for companies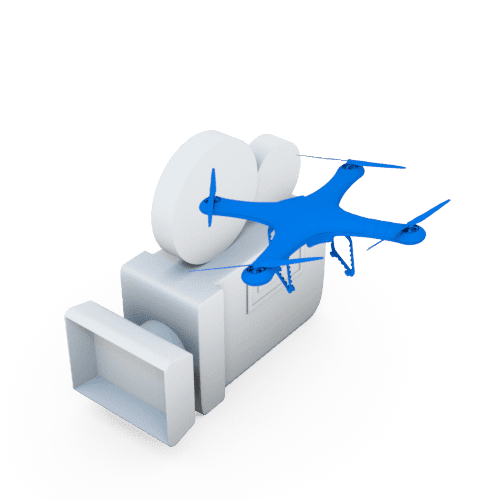 What are the main factors and settings on my video camera and/or DSLR? What controls aperture, ISO, white balance, shutter & Co? Which camera models are suitable for which applications? Which equipment is suitable for which production? How do I plan a video production?
Everyone talks about "Visual storytelling". But how do I approach a video contribution, an interview, a corporate story or an image film? What formats are there anyway? How do I find an exciting topic, how do I create a shooting schedule, what is the difference between "Treatment" and "StoryBoard" and what should I look for when I shoot my first sequences?
How do I create my first editing project in Premiere and how do I structure it? How does After Effects work and what do layers, masks, and color surfaces mean? What are keyframes and how do I create an animated belly band, an intro or an animated graphic? We will explain the basics of film editing and help you get started in the world of animation.
Beginners and advanced students seeking a sound and practical introduction to the world of film
Online training with live sessions via zoom with active feedback channel and interactive integration of the participants
After each live session you will receive a clearly arranged PDF with the learned contents
The course comprises 8 one-hour units. On request, we can also hold the course as a face-to-face one-day seminar at our agency
A camera with video function or a video camera. This is how you can directly participate with your equipment
975 Euro for companies with up to 5 participants and 175 Euro for individual participants and private users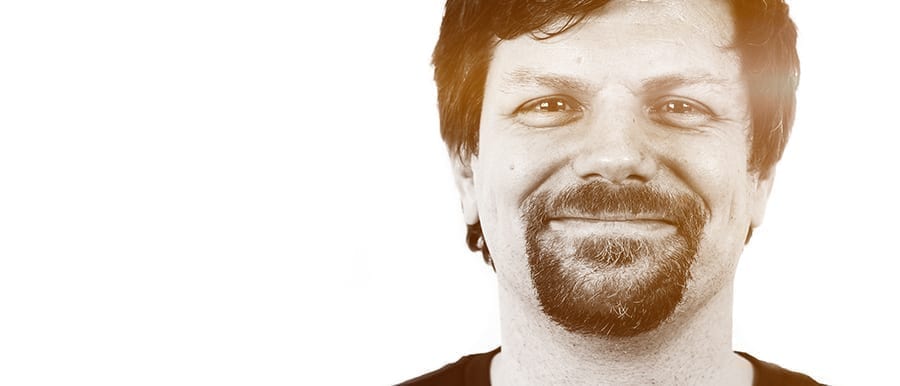 Martin Kahl
Founder / Head of Production
Martin is owner & creative head of AUSSENBORDER and contact person for all inquiries. As a creative producer he takes care of all projects, creates concepts, directs shootings and is behind the camera.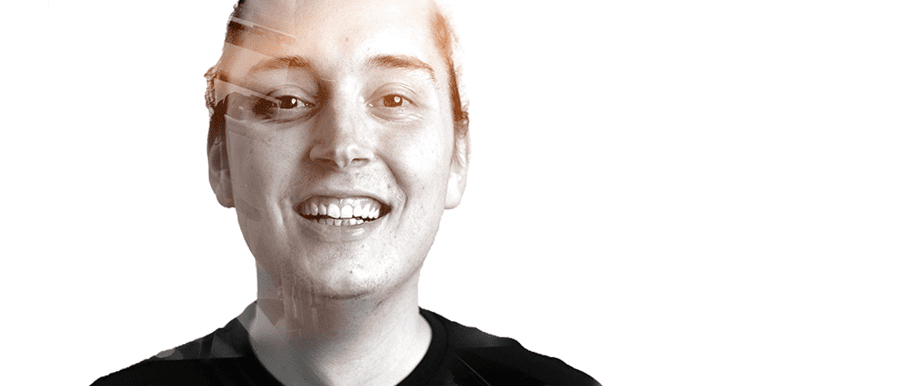 Simeon Walz
Motion Design / Animation
Simeon takes care of 3D animations, motion graphics as well as product and explainer movies. What he likes best: 3D character design! He also puts the finishing touches to the shot footage of our production department.